One of the costliest disasters in Canadian history, the wildfire that began southwest of Fort McMurray, Alberta, Canada on May 1st, quickly swept through the community, destroying more than 2,400 homes and public buildings and forcing the largest wildfire evacuation in Alberta's history.
Amidst the devastating wildfire there's a love story that rises out of the flames like a Phoenix and reminds us that we are all connected and it is in our little gestures of kindness that the future of humanity lies. This is the story of Carol and Carlos Moran who were forced to leave all hopes for the dream wedding they had planned before the wildfire hit their home. They left even the wedding rings and the wedding dress for their upcoming wedding in Fort McMurray in a rush to evacuate Beacon Hill.
Thanks to the supportive community of Toronto, though, the couple got not only the support they needed, but also a surprise wedding day to remember! Soon after Torontonians found out about the unfortunate fate of Carol's wedding dress, they offered up more than 100 wedding dresses to the bride in need! Luckily, though, as she tried on the gowns she was generously offered by the local community, Carol was surprised to find out that her original wedding dress was rescued from the wildfire.
The couple planned to marry on 14th May with an informal courthouse wedding followed by lunch at a pizzeria on Thursday. Their plans were changed, however, as the local community gathered around the idea of a surprise wedding for the couple. Hundreds of strangers offered to volunteer for the wedding offering food, flowers, makeup, hair styling, photography, tuxedos, and wedding dresses. Even their wedding rings were paid by a generous woman in Ottawa (and subsidized by the jewellery store)!
Needless to say, Carol and Carlos Moran were happier than ever to be in the center of attention during the surprise wedding. "We've just come from a pretty horrible ordeal and for this one day and this one afternoon, it's just all gone", Carlos said.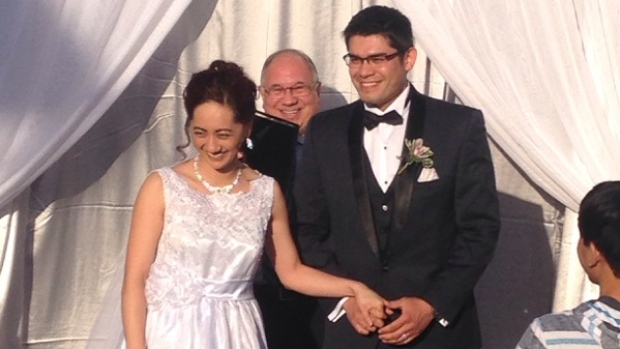 As it turns out, people's kindness doesn't know any boundaries as a member of Barbados' Tourism Board read a local coverage of the ceremony and organized a special week-long honeymoon for the couple, including an ocean-view suite, airfare, and island tours!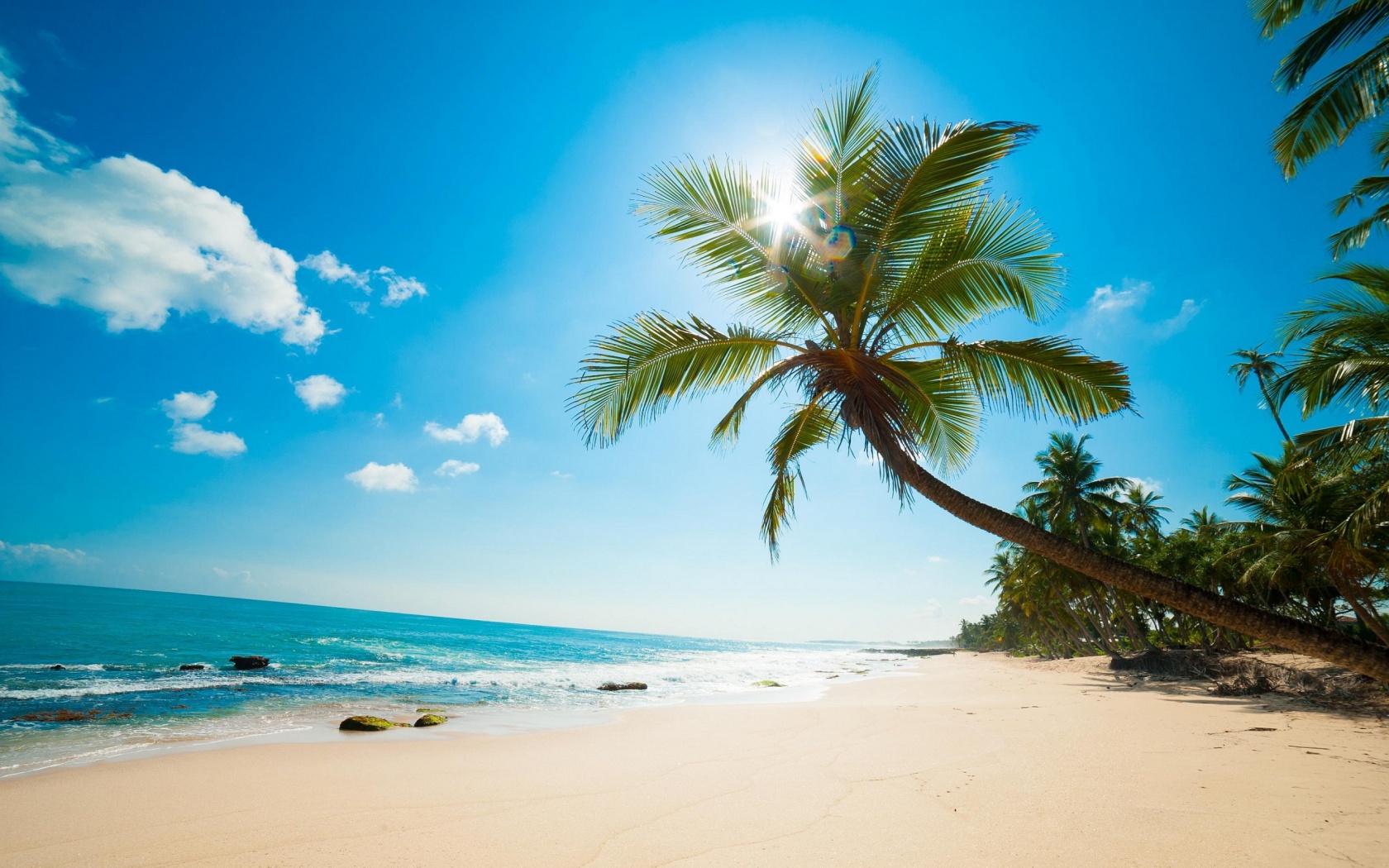 "It'll be fantastic to get away for a bit, de-stress and have a little more joy in our lives," Carlos Moran said.
"We're never going to forget this. This is going to be a story we tell our children's children."
Posted in
Surprise Wedding
Tags:
Alberta
,
Carol and Carlos Moran
,
Fort McMurray
,
surprise wedding
,
the largest wildfire evacuation in Alberta's history