Are you already planning your honeymoon? You must find it difficult to find that sweet spot that will best make both yours and your future husband's dreams about the perfect honeymoon getaway come true.
If you have both been discussing Europe as a honeymoon option, we're here to help! Here's a list of the 4 most popular honeymoon destinations in Europe (plus some valuable tips on what to do while there):
The exceptionally beautiful capital of Italy is called "The Eternal City" for a reason. With the perfect mix of ancient architecture, stunning piazzas, strong coffee, and exceptional gelato (Italian ice cream), Rome is the most preferred European honeymoon destination.
What to do:
• Admire ancient ruins at the Roman Forum
• Visit the Colosseum
• Gaze at the Pantheon while having a strong Italian espresso
• Have a gelato at Piazza Navona
• Spend a day exploring the area around the Vatican
2. Paris, France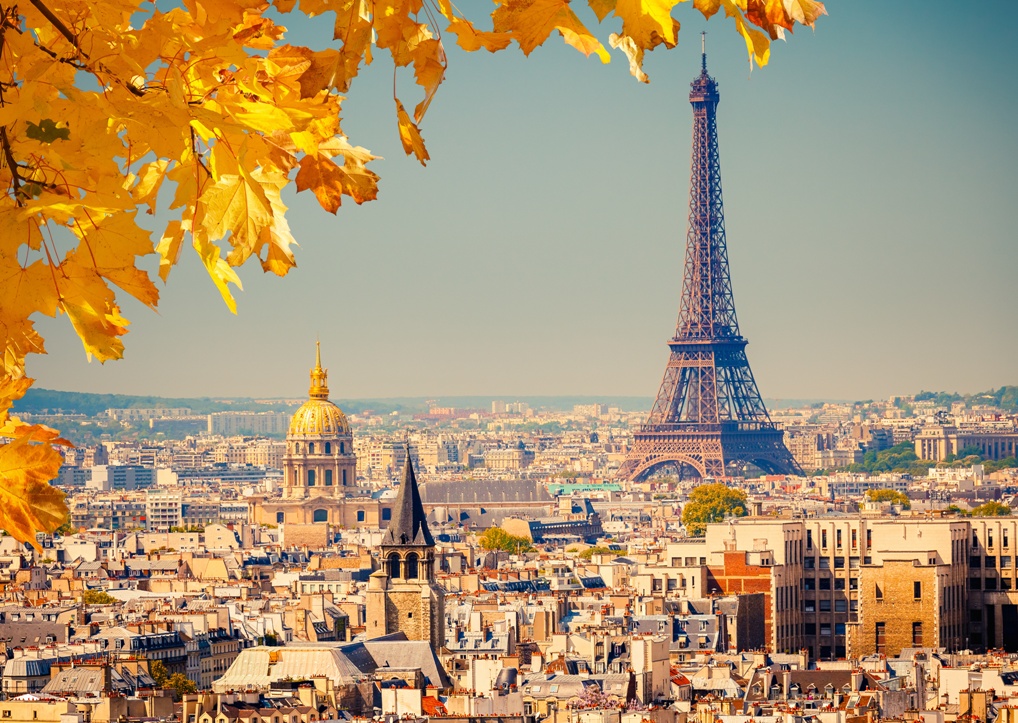 In "The World's Love Capital" (as it is often referred to as), love is literally in the air. Offering so many opportunities for a romantic escape, Paris, France is a place you must visit while you are in love. What a better way to experience its romance than choosing it for your European honeymoon destination?
What to do:
• See the beauties of Paris from a boat on the Seine
• Visit the world's greatest (and largest) art museum – the Louvre
• Treat yourself to a shopping tour along the rue Saint-Honoré
• See the Eiffel tower (at night!)
• Have a cup of coffee on the most famous avenue in Paris, Champs-Élysées
3. Venice, Italy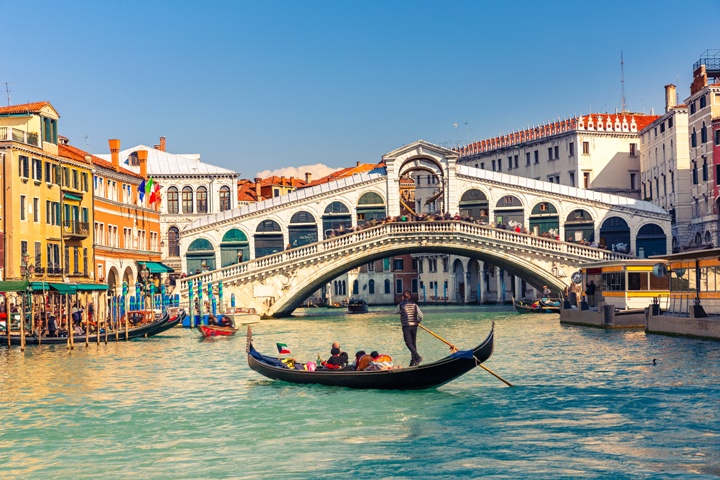 Venice offers its guests a different kind of beauty. With no cars/buses, etc. allowed in the heart of the city, it is a place where tranquility meets old style romance. This is the place where you will spend hours aimlessly wandering around, crossing tiny bridges over even tinier canals, hand in hand with your husband, only to find out that you are back where you left off. The only thing that will have changed will be the way you felt while the only thing disturbing your peace will be the sound of an accordion, coming from a gondola going by.
What to do:
• Visit the Basilica di San Marco
• Get lost in the Jewish Ghetto (and enjoy the sights while there!)
• Feed the pigeons in one of the world's most beautiful squares, Piazza San Marco
• Enjoy one of Venice's most famous views, the Grand Canal, from Ponde di Rialto
• Make a tour of Venice's neighboring islands (Murano and Burano are the most famous)
4. Amsterdam, Netherlands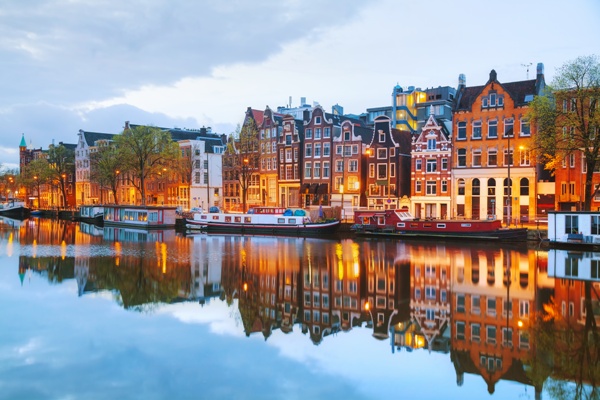 One of Europe's favorite honeymoon spots, Amsterdam, Netherlands is a perfect choice for you if you are looking for the perfect balance between calming daytime activities and a vibrant nightlife!
What to do:
• Hop on a bike and explore the city's streets, canals, and attractions
• Step back in time and get lost in the arty Jordaan (Amsterdam's most charming neighborhood)
• Take a canal cruise (learning lots of fascinating facts along the way)
• Take a short trip out to the world's most famous tulip fields (Bollenstreek)
• Discover Amsterdam's park life (there are over 30 parks to choose from!)
Posted in
Honeymoon tester
,
honeymoon vacation
Tags:
European honeymoon
,
European honeymoon destinations
,
honeymoon
,
honeymoon in Amsterdam
,
honeymoon in Europe
,
honeymoon in Paris
,
honeymoon in Rome
,
honeymoon in Venice
,
honeymoon locations
,
honeymoon planning
,
honeymoon tips
,
honeymoon vacation
,
honeymoons
,
top honeymoon destinations Europe
,
wedding honeymoon vacation